Our main drive is to provide leading edge technology to fuel retailers and convenience stores. At RONPOS, our priority is to deliver innovative features that is stable and reliable.
In this pursuit, we have partnered with Intel and have been a member of the Intel Partner Alliance circle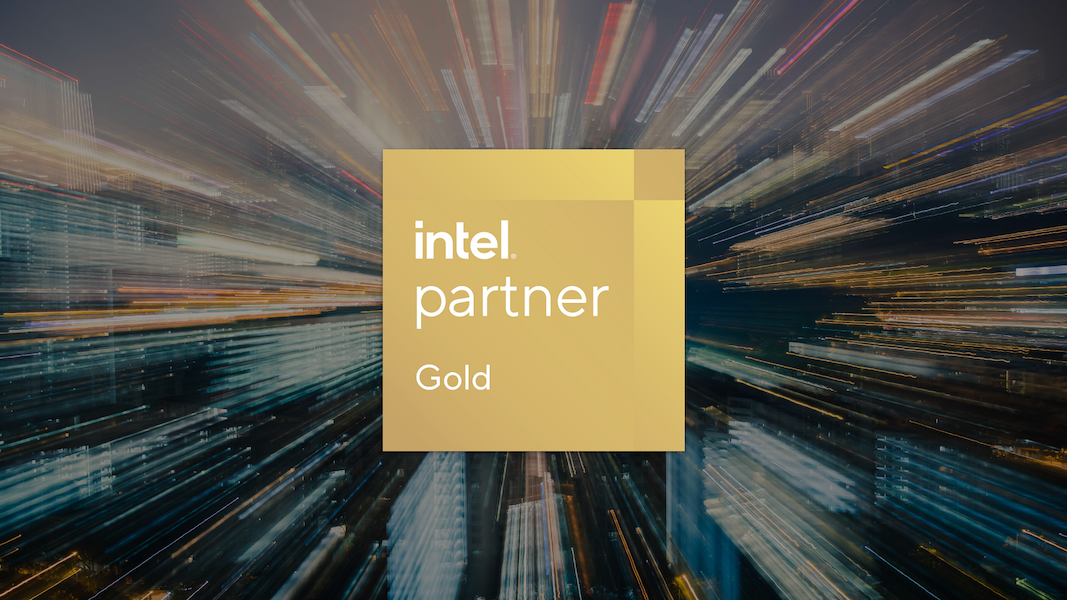 Today, RONPOS is a proud member of the Intel Gold Partner tier as a continuation of our on-going partnership.
We are looking forward to more positive collaborations in the future.