Current Fuel Retail Industry
Covid-19, worldwide lockdown, and rising popularity of electric powered vehicles has impacted the fuel retail and convenience store industry. Consumer have also demanded for better services and options to be offered at fuel retail and convenience stores.
Some of the challenges faced by fuel retailers include:
Marketing and visibility
Adopting latest innovations
Future-proofing the business
Staffing, training and manpower issues
Improving foodservice
High support cost
Sustainability
Community demands and needs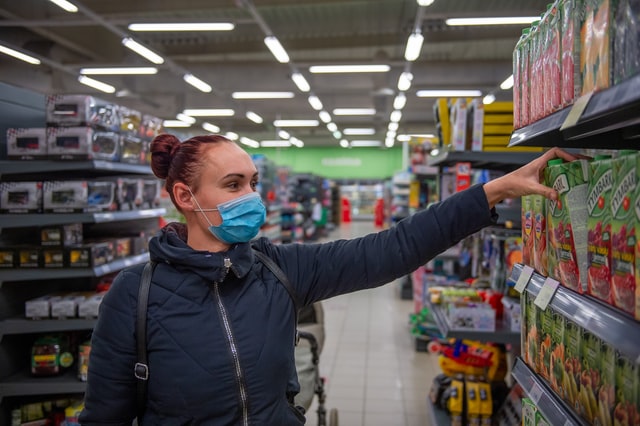 In such a rapidly growing and technology-driven evolution trends, cloud POS will enable them to make the most out of their retail opportunities. Therefore, gas station and C-store operators need to adopt cloud POS solutions to gain better business insights and manage inventories, sales reports, cash flow, customer purchase trends and along with other parameters.
In order to sustain in future, fuel retailers need to evolve. We can see many fuel retailers and convenience store owners has start the evolution process by improving certain key areas such as:
Multiple revenue source
Adopting a smarter point-of-sale
Contactless and digital payments
Digital presence
Multiple customer touch points
One-stop centre for the community
Automated reports
Real-time analytics
Integration with third party applications

How RONPOS helps
RONPOS is an affordable evolutionary Point of Sale (POS) system with the latest technology innovation features that smoothen and simplify day to day business operations in Gas stations & Convenience Stores.
By utilising the RONPOS Backoffice Management system, gas station & convenience store owners now can manage their station operations with a touch on the tablet wherever they are. Owners can monitor real time data analytics & reports from the comfort of their home or even sipping a coffee in a diner.
RONPOS offers you the tools to reshape and grow your business. From the office to the stations, from delivery operations to your stores, our software solutions have the features to help you gain a competitive change.
Through innovation, empowerment and consumer insights RONPOS was created with an ecosystem of devices & software synergising hand in hand to provide the best solutions for fuel retail & convenience store operations.