RONPOS is the brand new fuel retailers business solution.
Compared to the more traditional standalone terminals, this system is a modern and secure iPad-based solution.
This is suitable for all kinds of businesses because it has all the features that will help the flow of your business management.
With this in mind, you surely want to know all the features and the advantages of RONPOS.
Without further ado, let's dive right in!
What is RONPOS?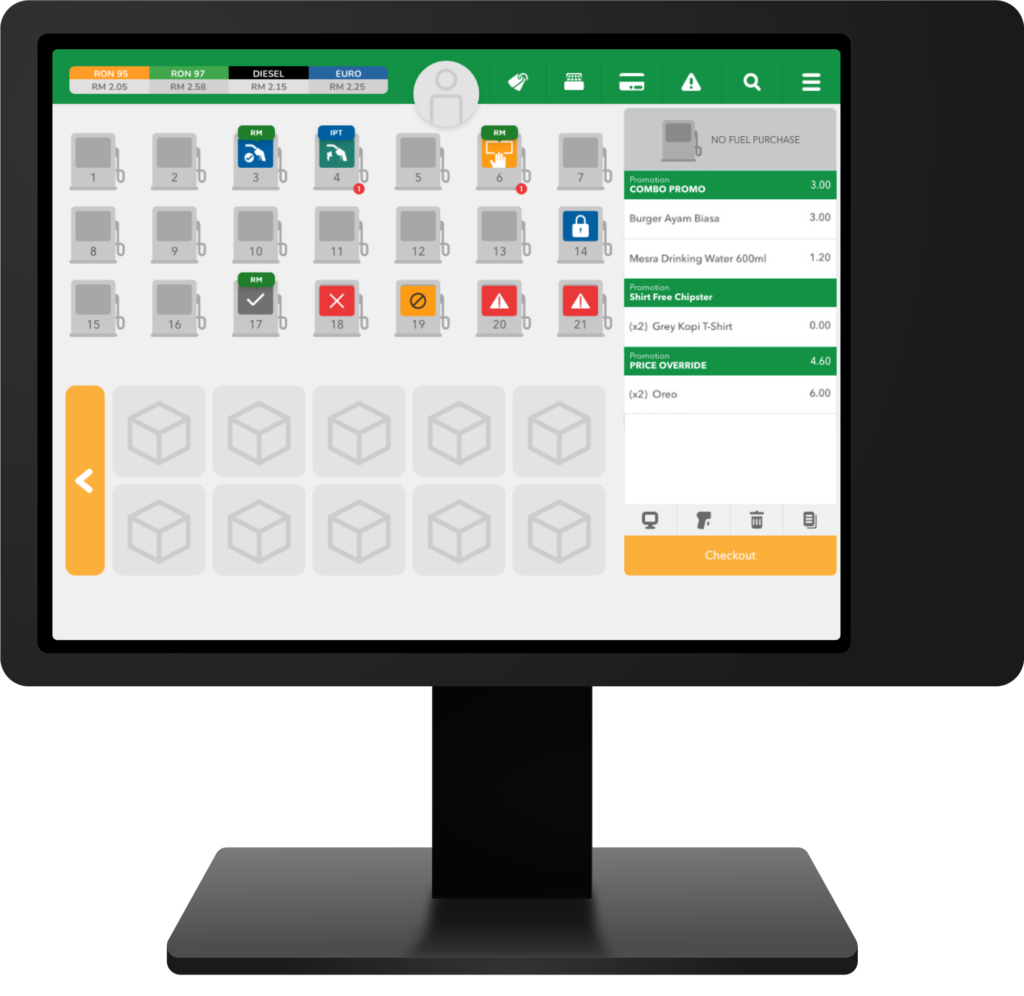 First, you have to know that RONPOS is a complete POS system. Have you ever heard of a cloud-based Point-of-Sale system?
POS is also known as the Point-of-Sale system. It is well known in the industry for its effectiveness to run businesses' operations smoothly.
By using a POS system, you will be guaranteed to get three basic solutions which are managing inventory, employee, and customer relationship management.
There are many types of POS. Here are some of them:
Retail POS system
F&B POS system
Mobile POS system
iPad/Tablet POS system
Terminal POS system
Self-service POS system
RONPOS delivers an iPad-based solution POS system for Fuel Retail and C-Store operations.
With this system, you can expect high levels of performance and reliability.
As a business owner, you get to access real-time data anytime and anywhere. In other words, this system allows you to manage your business better.
Besides managing sales effectively, it is also integrated with systems running at fuel pumps, making managing a station business efficient.
3 Reasons You Should Get RONPOS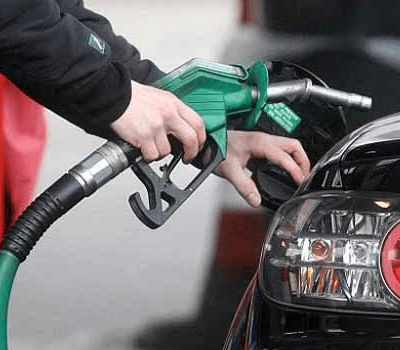 Designed for fuel retailers operating convenience stores (single and multi-store petrol stations, this system is perfect for managing purposes.
Here are 3 solid reasons why you should get RONPOS.
Efficient service station operations
With this system, your business can run smoothly with its amazing features.
You can monitor everything important that matters to your business with a little room for error.
This system will make new employees' training easier because it is not hard at all to pick up all the necessary procedures.
Not only that, you can expect fewer errors with this POS system.
2. Optimise Secondary Distribution
Running a petrol station is without a doubt a tricky task. Besides handling the fuel pumps, there is also a convenience store to handle.
A slight mistake in managing these two aspects could be disastrous and would cause a lot of problems.
This system can help you with fuel inventory and also improves the management of the non-fuel retailing business.
For example, you get to stay on top of inventory management by knowing which products you should reorder and when to do so.
3. Enables Unified Commerce
For your information, the meaning of unified commerce is combining both customers and product data.
By using this system, retailers have the opportunity to provide information to customers that is relevant and accurate.
At the same time, you get to enhance customers' buying experience at your retail.
Customers will get to experience easier checkouts with an iPad based POS system. Why does this matter?
For a start, customers can avoid long queues at the counter because easier checkout also means faster checkouts.
Usually, at the petrol station, not many people are willing to wait in long lines because their main goal is to refuel for their vehicles.
Once they see there are a lot of people queuing at the counter, they will most likely not get anything from the store.
With RONPOS, this kind of issue will only occur once in a blue moon.
RONPOS provides powerful in-depth analytics where the system automatically analyses data and makes recommendations to business owners.
Not many POS systems out there can guarantee you any of this.
Conclusion
In conclusion, there are many good reasons you should use get RONPOS.
It is way simpler compared to the traditional method and more importantly, it gets the job done effectively. 
Having a good start in managing your business is vital because operating it is a challenging task.
If you have any intention of launching your business online, this platform is the one for you.
Check out RONPOS and set up our POS System for your business right away.